Special selection discounts. Choose from our Spring, Summer & Winter postcard sets or double card sets for small prices.

We are closing down our webshop sales end of April this year, while we stay available online for co-operations and special orders!
Col-lec-tion
Swimming ring
#sendsomeshoes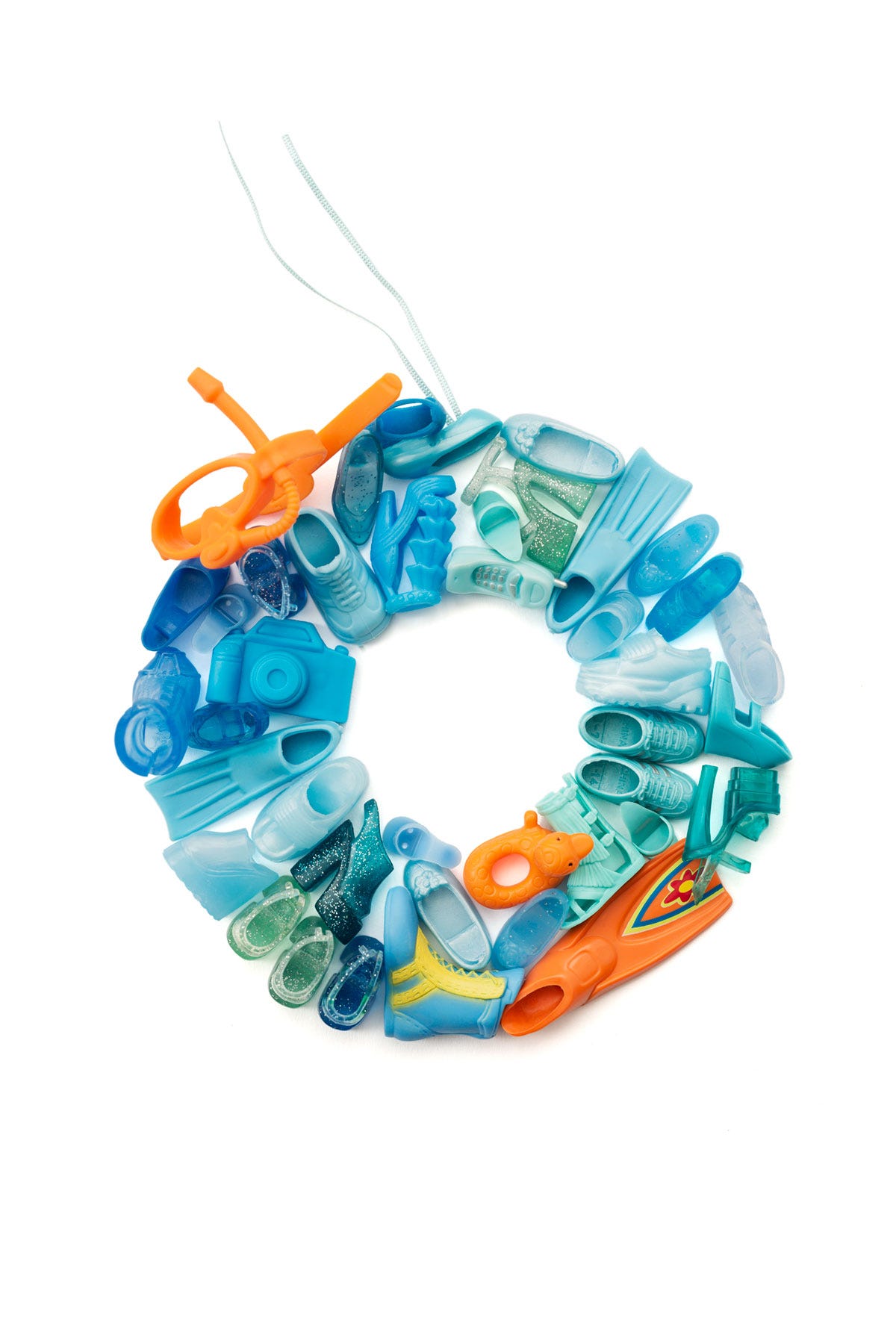 About us
Col-lec-tion makes illustrations with barbieshoes and sells postcards and artwork.
Col-lec-tion is founded by collector/curator Liza Snook (Virtual Shoe Museum) and designer/photographer Charlotte Visser. Col-lec-tion is based in The Hague, the Netherlands.
Currently in our collection
Sneaky Shoes, Stadsmuseum Almelo (9/2021 - 16/1/2022)
Nasty Women, Amsterdam (12/2019)
C.A.S.T., Nieuwegein - Xmas Expo 2nd floor (09/2018)
Cellarich, Amsterdam (05/2018 - 08/2018)
Burano Oog in Al, Utrecht (03/2018 - 05/2018)
C.A.S.T., Nieuwegein (02/2018 - 12/2108)
Nasty Women, Amsterdam (03/2017)
Sole Expression: The Art of the Shoe, Science Museum Oklahoma (02/2017 - 01/2018)
Loolapalooza, Den Haag (12/2015 - 01/16)
Get in touch with us
We are looking forward to meet you!

Shops can order a free sample set of postcards and our pricelist by sending an email with your name, the name and address of your shop and your telephone number. Please ask us about our shop module!

Do you want to buy postcards or artwork for private use? Please order through our webshop!

For questions, comments and suggestions, please send an e-mail to info@col-lec-tion.com or use the contact form below.

Liza & Charlotte